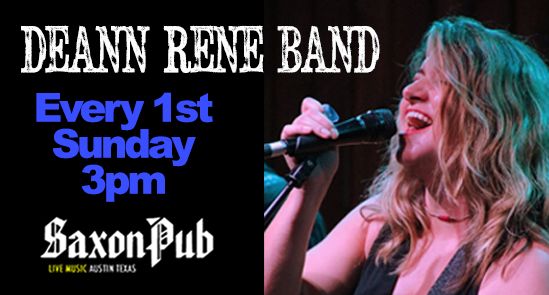 Deann René performs her original music with her band every 1st Sunday of the month at 3pm at the legendary Saxon Pub in Austin, Texas. The Saxon Pub has recently opened its doors again after the pandemic shutdown and is not having matinee shows at this time. 
---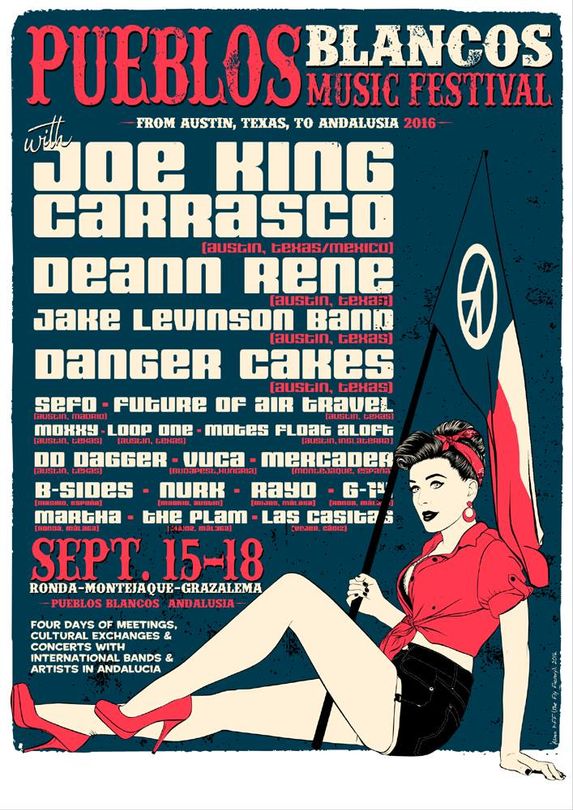 Deann performed in Spain at the first annual Pueblos Blancos Music Festival!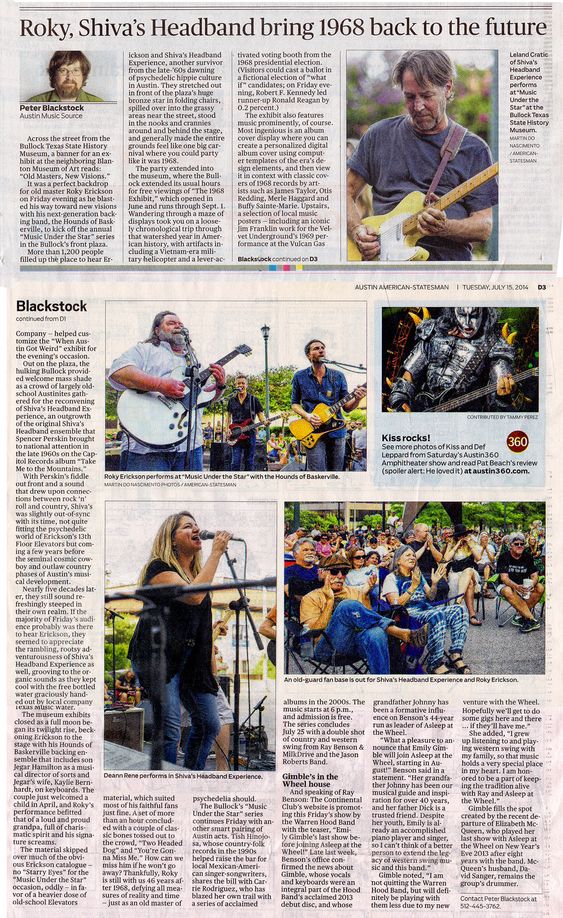 ---
Deann René Band Performed LIVE on Infynit Hour
Thank you Infynit Hour.
Catch live performances from many different artists on Austin channel 10 Time Warner/Grande every Tuesday at 10:30pm or visit www.infynit.com.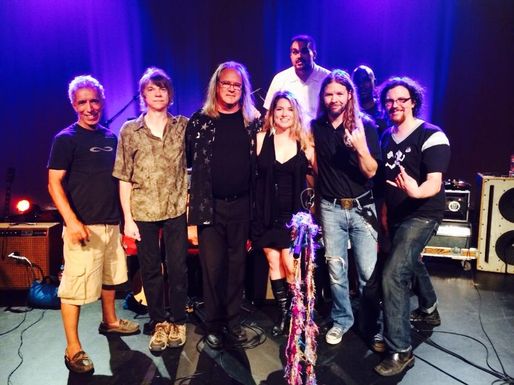 Deann René Band with Infynit Hour crew 
---
Deann René has performed at the annual Crawfish festival in Llano TX.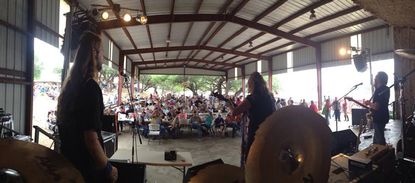 photo by Ric Furley
---
Deann René performed her original music live on the KDRP music radio show "Texas Radio Live"! http://kdrplive.org/

---
René's CD, "Not Crying Today", released May 21st, 2013 was reviewed in the Fall issue of Texas Music Magazine!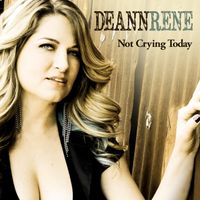 ---
Deann René performs on Good Day Austin.
---
AIR PLAY
Deann René Band had a great time in the studio at KDRP with Bo Chase. They played the songs "Not Crying Today" and "Tonight" from René's album live!
---
"Not Crying Today", the title track of Deann René's cd was played on Local Licks with Loris Lowe after Loris's  interview with Ian McLagan
Deann Rene Full Band Show at Kyle Fest!
Deann Rene, Singer/Songwriter, Austin TX